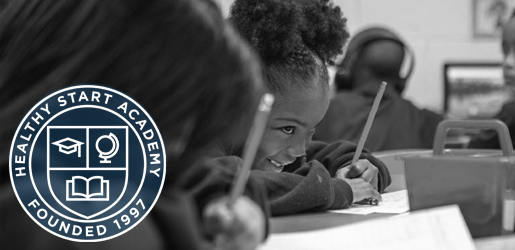 General Information:

Welcome to the Durham Charter School Online Platform for Student Enrollment and Lottery Applications!
Important Information:
Returning Students - Intent to Return Application

December 1, 2022 - February 28, 2023
Must be completed before the deadline to reserve a seat for the 2023-2024 School Year.
New Students

Lottery

Applications Accepted: December 1, 2022 - February 28, 2023
Lottery: March 3, 2023
Parent Notifications: March 3, 2023, vial the Family Dashboard and email
Deadline to Accept Seat Offer: March 10, 2023
After Lottery:

If offered a Seat:

Accept/decline the offer on the Family Dashboard by March 10, 2023.
Complete New Student Enrollment Application via the Family Dashboard.

If waitlisted:

The student's waitlist position will be displayed on the Family Dashboard.
No further action is needed.
You will be contacted when a seat becomes available.
If you have multiple students in the same family, please apply for each student individually You can apply for both students using the same family dashboard.
---
How-To Videos:
Available for 2023 - 2024 School Year
Available for 2022 - 2023 School Year
For More Information, Contact:
Durham Charter School
807 W. Chapel Hill St.
Durham, NC 27701
Phone: 919-956-5599
For Technical Support Contact:
Scribbles Software
Email: help@scribsoft.com
---
Business Hours
Monday - Friday
8:00 AM - 4:00 PM