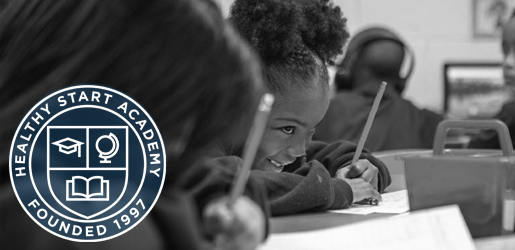 General Information:

Welcome to the Healthy Start Academy Online Platform for Student Enrollment and Lottery Applications!
Starting January 4, 2021, complete the lottery application to apply to Healthy Start Academy for the 2021-2022 school year. Lottery applications will be accepted until midnight on March 31, 2021. The lottery drawing will take place on April 8, 2021. If your student receives a spot in the lottery, you will be notified via email and will need to respond by either accepting or declining the invitation within 7 calendar days. If you accept the invitation, then you will be required to return to this website and complete the full application and upload the required documentation.
If you have multiple students in the same family, please apply for each student individually You can apply for both students in the same family dashboard.
Available for 2021 - 2022 School Year
For More Information, Contact:
Healthy Start Academy
807 W. Chapel Hill St.
Durham, NC 27701
Phone: 919-956-5599
For Technical Support Contact:
Scribbles Software
Email: help@scribsoft.com
Phone: (855) 465-1458
---
Business Hours
Monday - Friday
8:00 AM - 4:00 PM